Natural Fenugreek Seeds (Methi Dana)
Methidana
belongs to pea family and is the oldest medicinal cultivated plant known to man. First recorded usage of methidana was in ancient Egypt in 1500 BC. It has dual use as medicine in Ayurveda& spice, is used in Mediterranean or Southern Europe and West Asia. Many ancients believed it was a storehouse of natural medicine and in present Ayurveda stills believes so. Regular usage has helped people in the long run especially to reduce blood sugar and increase metabolism.
Benefits of Fenugreek Seeds
• 
Methidana
helps lower blood sugar, hence aids in treatment of diabetes.
•  Methidana helps balance cholesterol enhancing heart function.
•  Methidana helps boast metabolism thereby facilitating weight loss and improving physical performance.
•  Methidana is a natural antacid that strengthens the digestive system and checks issues tied to gastritis and bloating.
•  Methidana is anti-inflammatory especially aids in reducing irritation and inflammation of stomach and intestine. Reduces inflammation inside and outside of body.
•  Methidana helps reduce hair fall and aids to add shine and also reduces premature greying.
•  Methidana can work on dissolving kidney stones quickly.
•  Methidana is high on antioxidants thus having anticancer properties.
Why Svaguna?
Our methidana comes from natural food forest Vanya located in Khalghat, Madhya Pradesh and are harvested freshly through the year to ensure fresh supply always. As they are from natural food forest they retain all their natural nutrients, fragrance and flavours and are amongst the best available in the market.
Caution:
•  Can affect absorption of iron.
•  Excessive consumption can lead to dry skin
•  As per Ayurveda it is hot, hence to be used in small quantities only especially during summers

Best form to have:
•  Soak
methidana seeds
in water overnight & drink the water in the morning and chew the seeds.
•  Can we eaten as a vegetable or added to curries as well
•  Can use it as a spice to spice up the food like curries, vegetables, etc
•  Can be added to dosa & idli batter and also to rotis and paratha dough.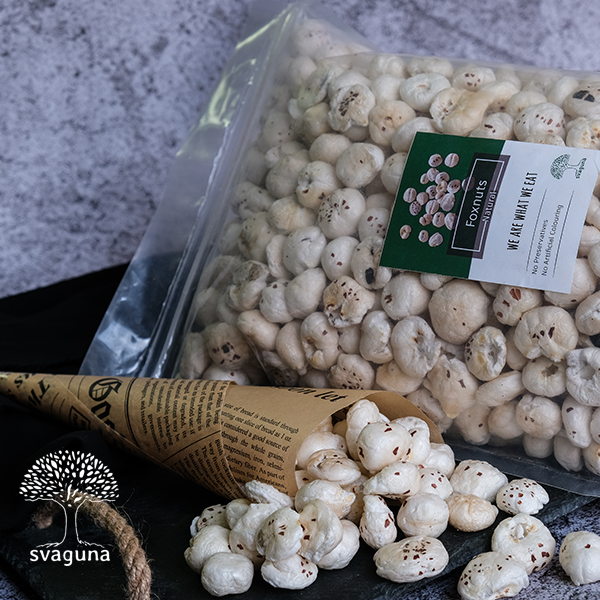 Fenugreek Seeds Recipe